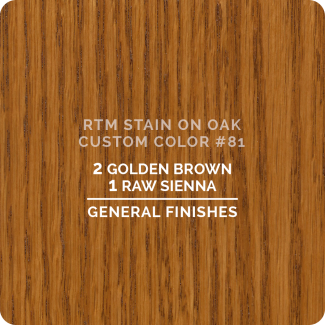 Color Sample
Sample pieces of real wood stained showing a color that will represent the color you receive when ordering a display.  Every piece of wood accepts stain a little differently so keep in mind that the sample you receive is representative of the color your display will be. 
3 Standard colors to choose from:  Early American, Espresso, Dark Cherry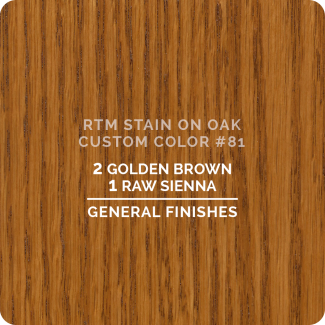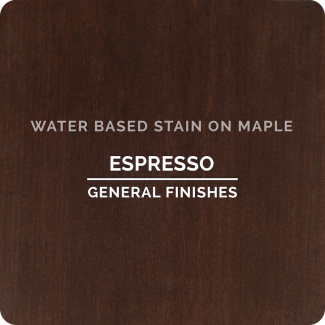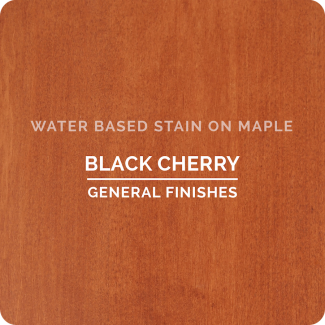 Custom Color Selection:  These colors are available on any display for an additional fee.  Pricing depends on style and size of display.